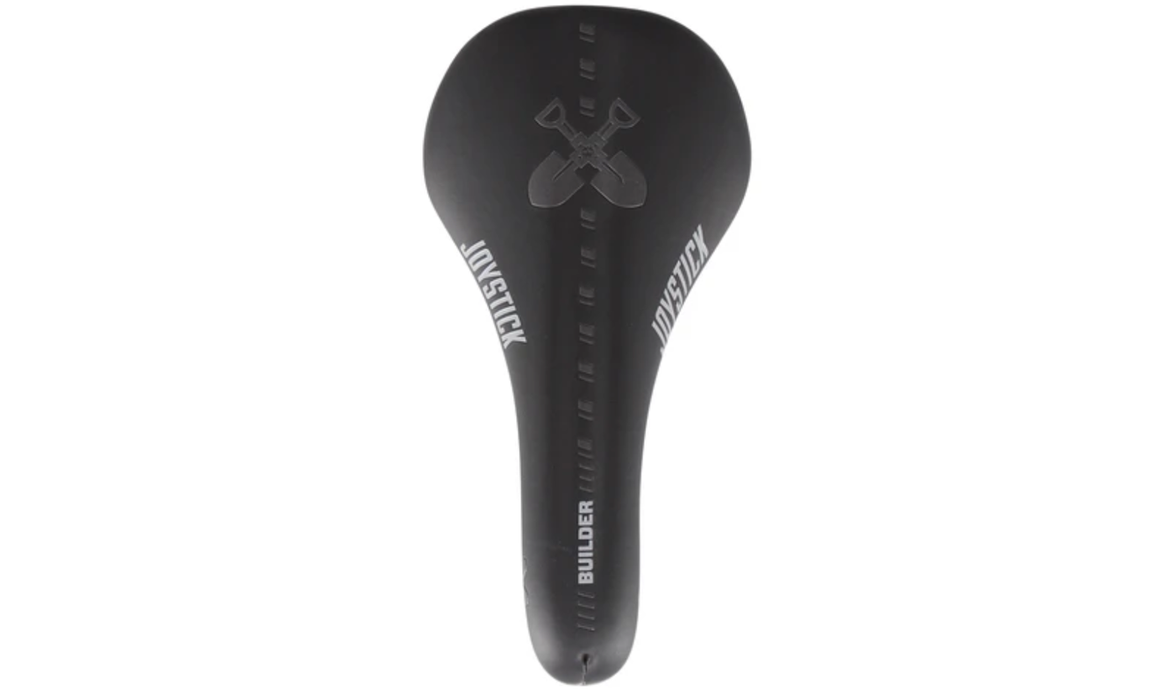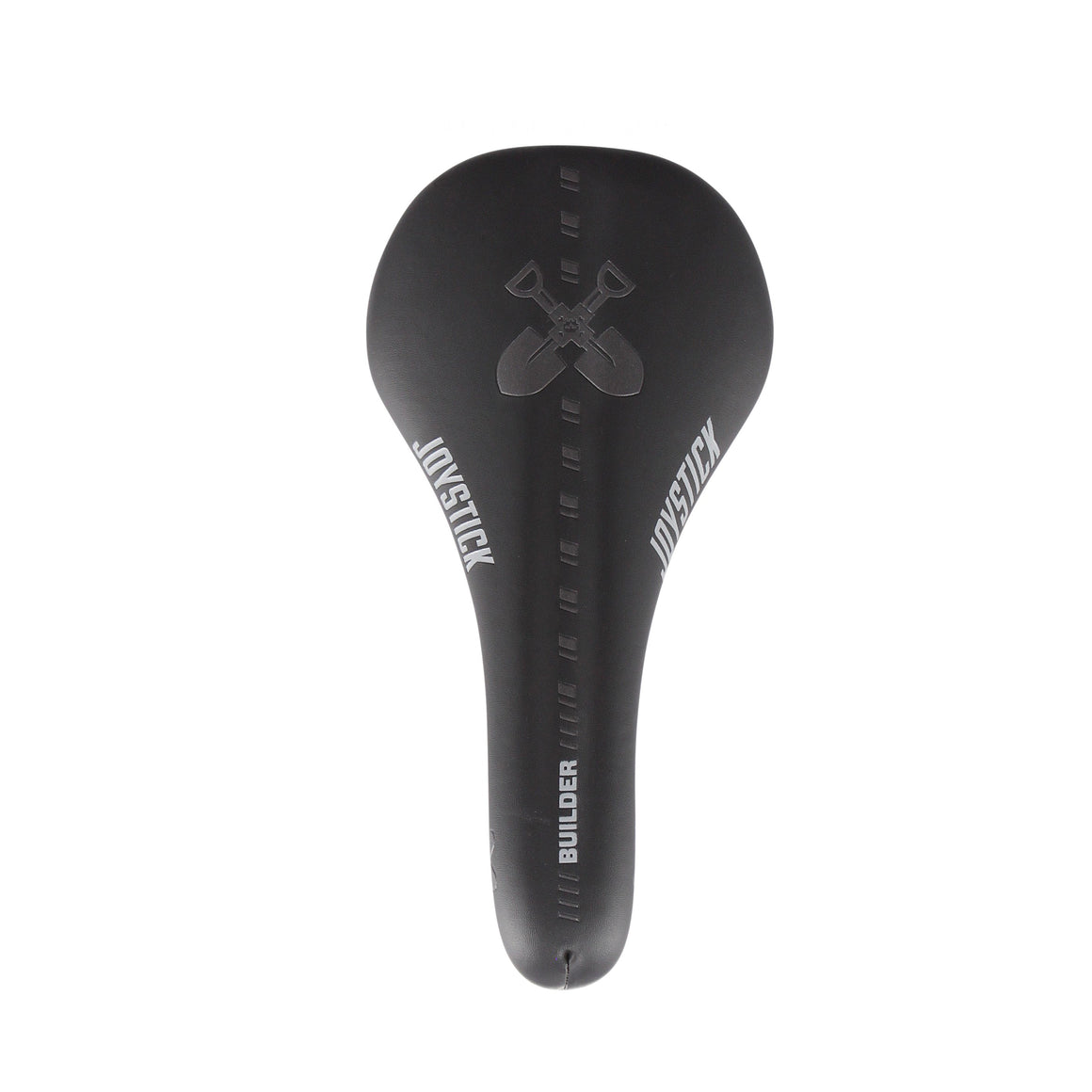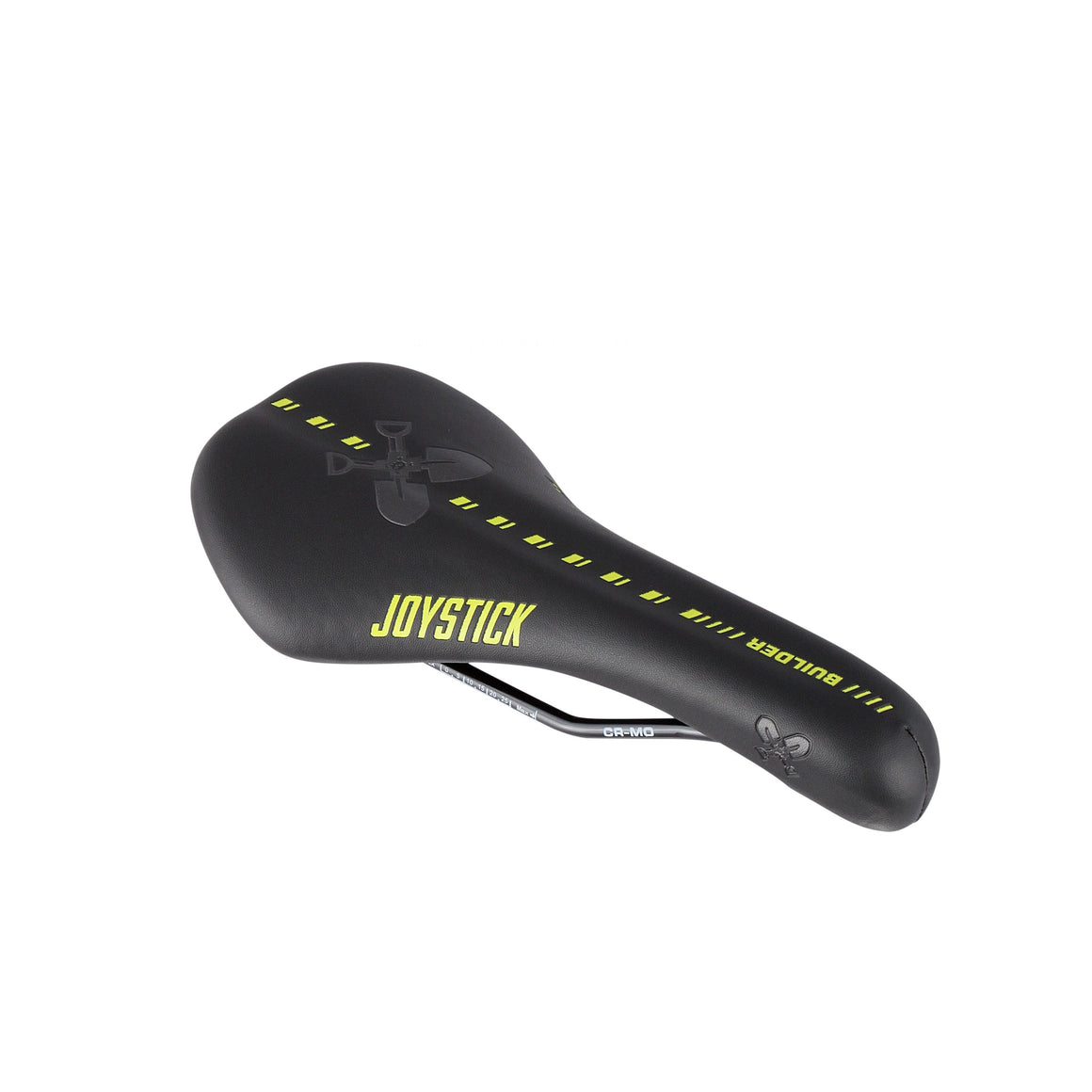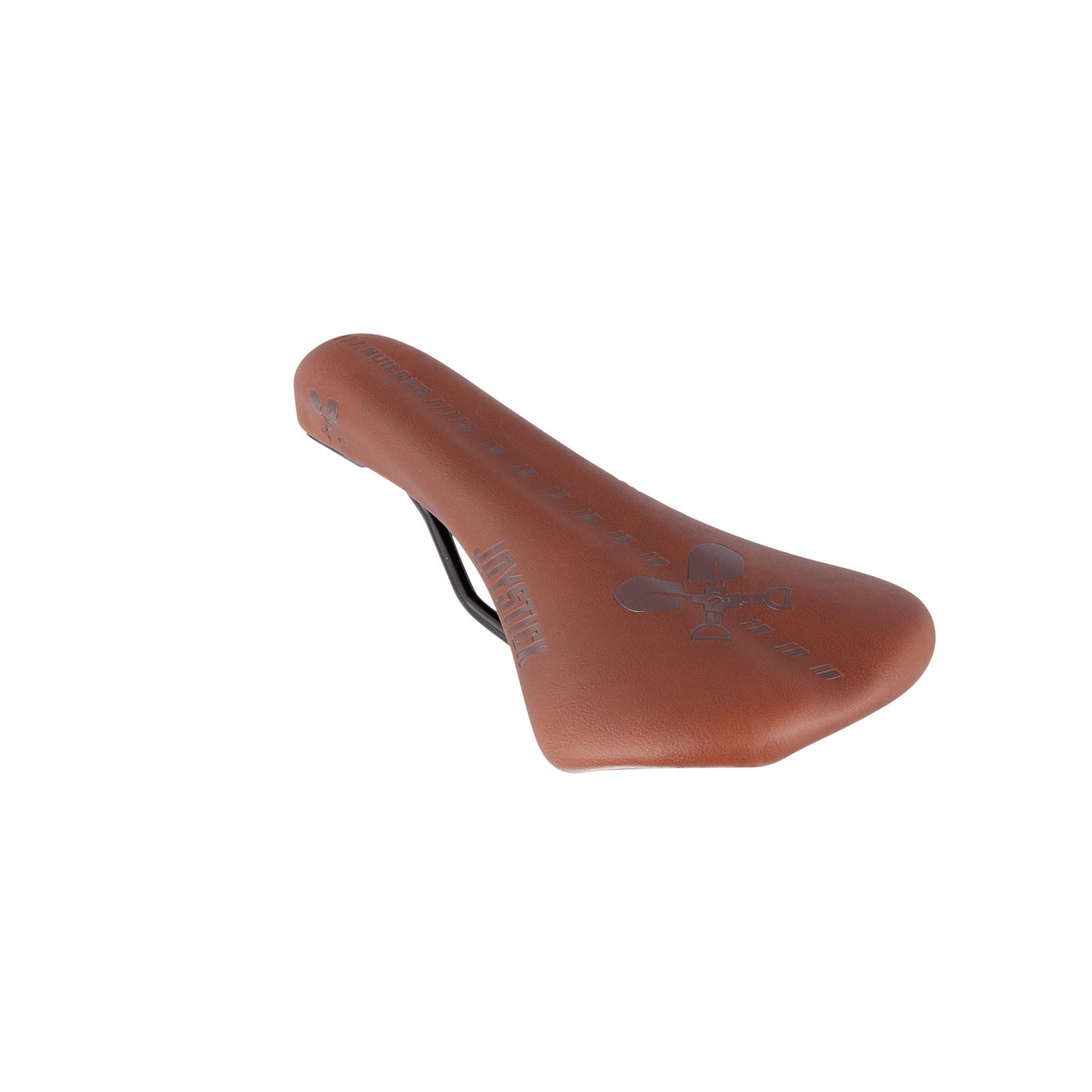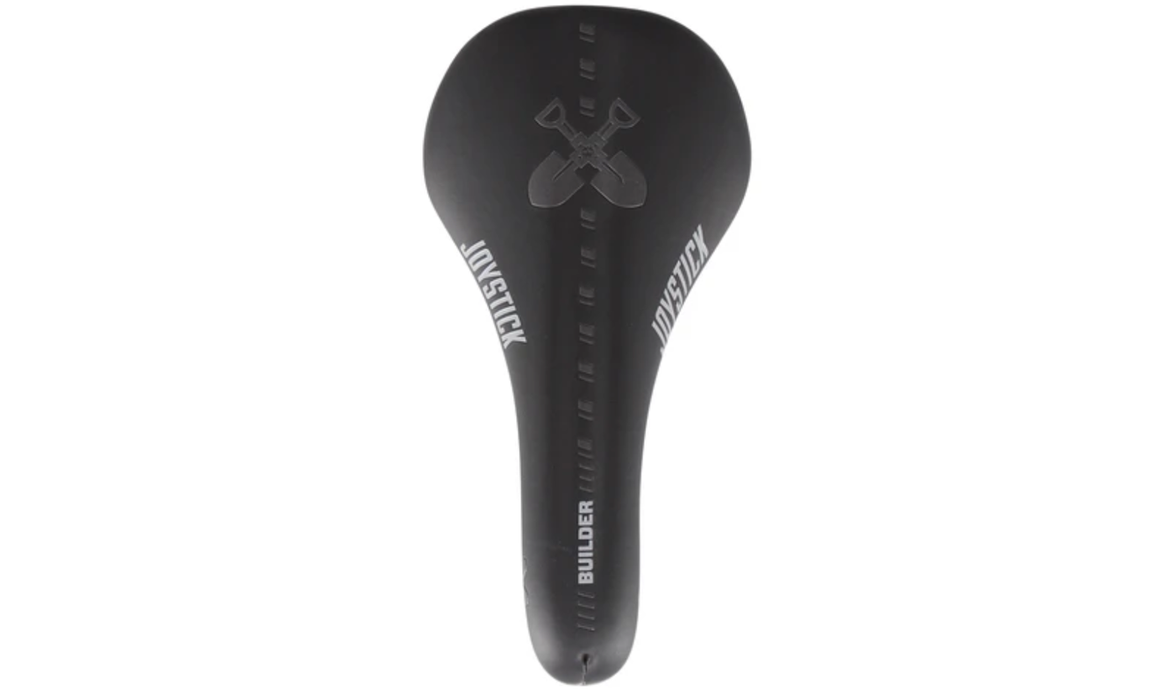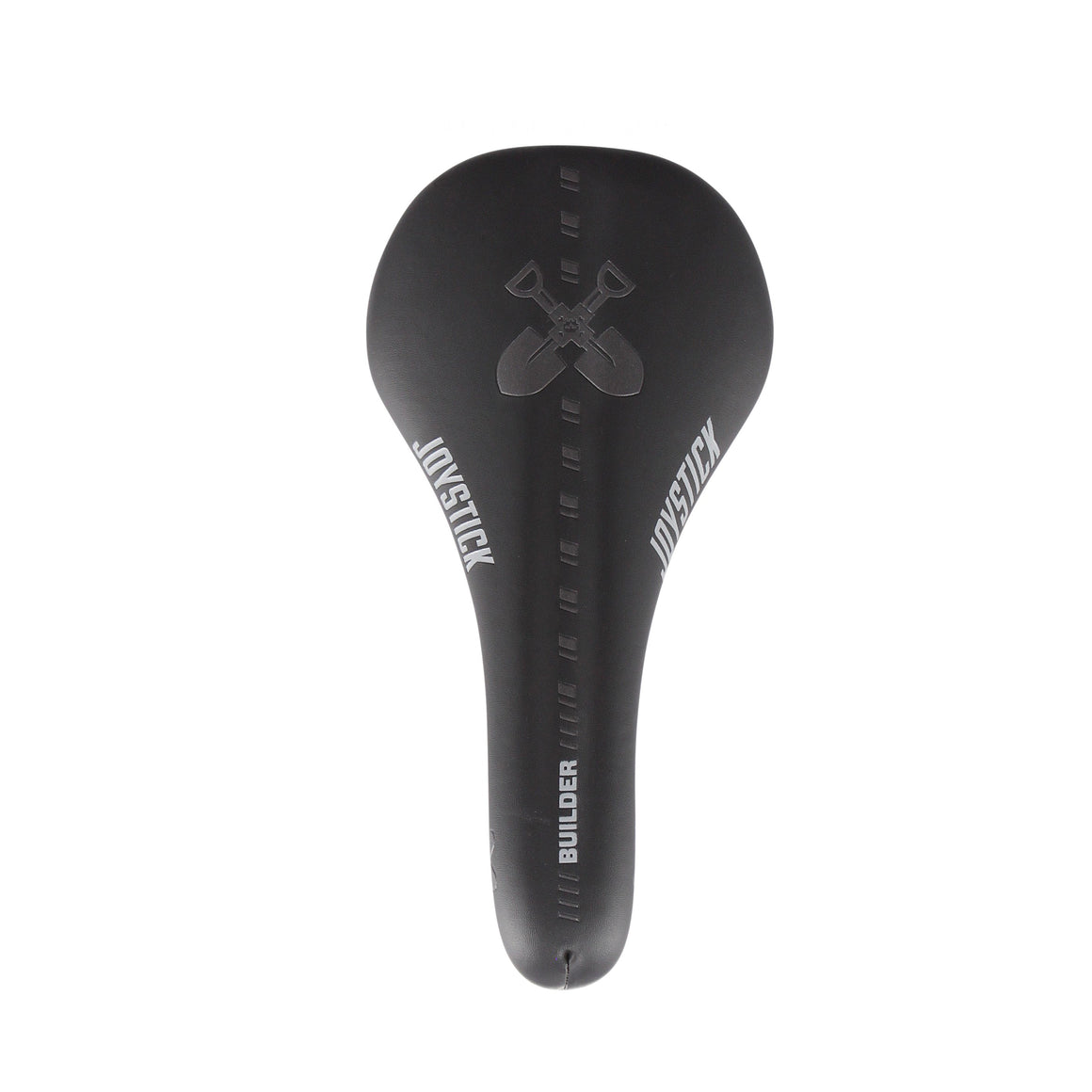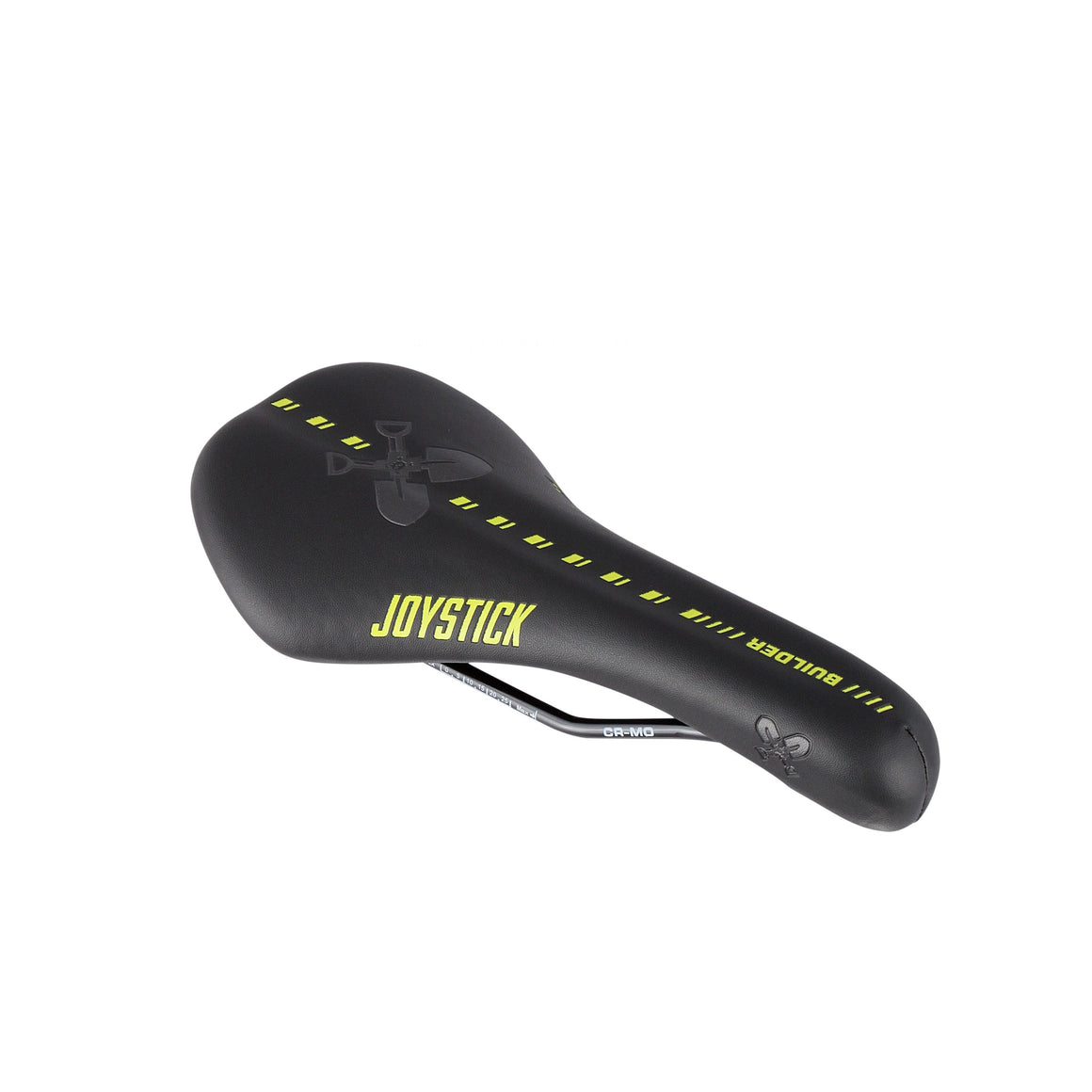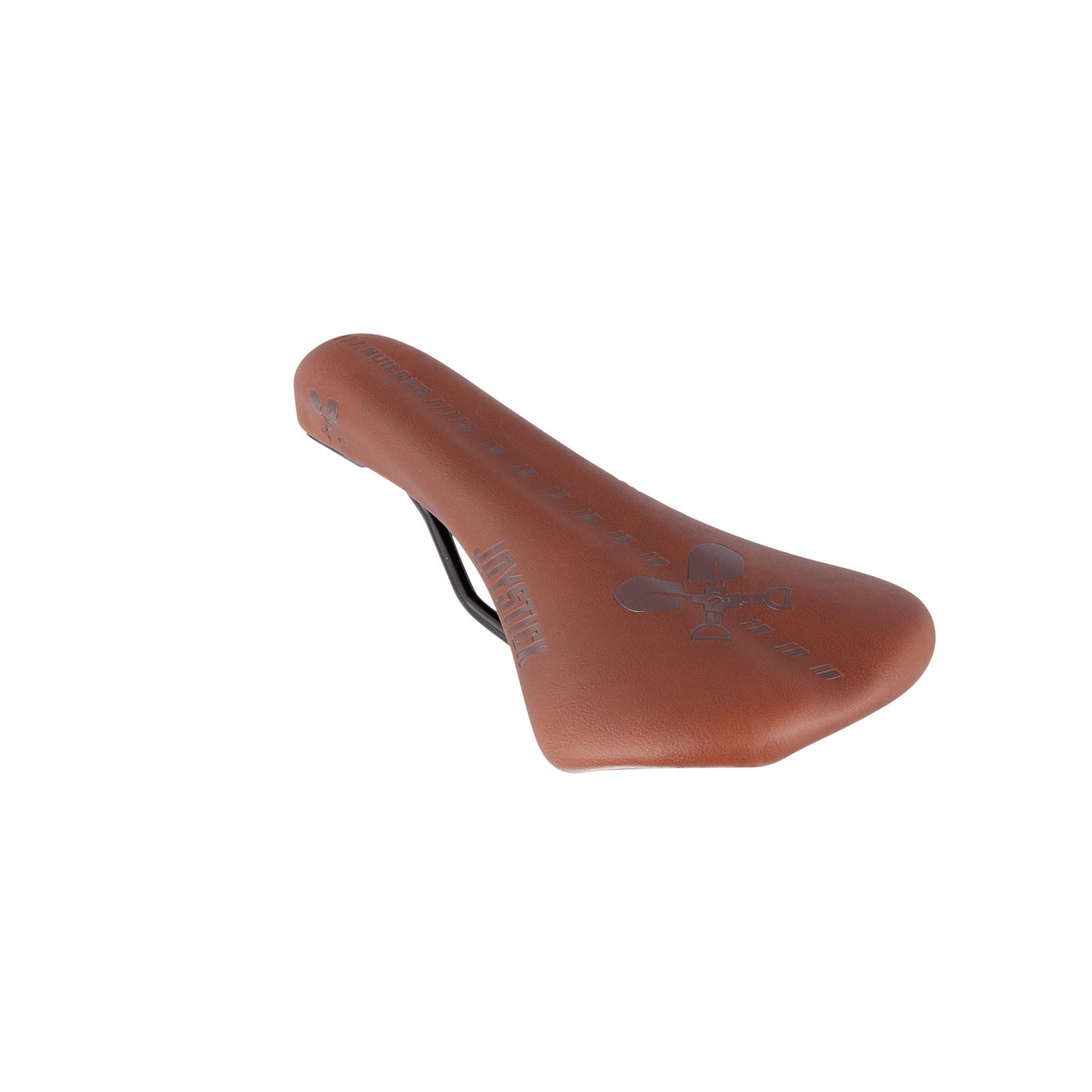 BUILDER SADDLE
ENDURO | GRAVITY | ALL-MTN | DH | URBAN
$65.00
The Builder Saddle is for the rider who seeks out a variety of terrain and needs a saddle that can go full Enduro one day and all-out Downhill the next. A master of comfort in an accessibly priced package.
The Builder saddle utilizes a smooth synthetic cover, firm but forgiving padding, and a supportive mid-width base. The long, thick, padded nose of the saddle is perfect for climbing and railing corners while the narrow base is easy to maneuver during technical descents.

*Pressure Relief cut out in the saddle base provides extra comfort by alleviating pressure in the sensitive soft tissue you sit on.
SPECS
| | |
| --- | --- |
| base: | Composite |
| cover: | Synthetic |
| rail: | Cro Mo |
| size: | 280mm x 135mm |
| weight: | 279g |
SHARE THIS PRODUCT